Video messages to warm hearts and souls!
Messages or Songs for residents at assisted living facilities during isolation. Please give us a few moments of your time to make a HUGE difference.
Share messages of Love, Joy & Inspiration!
We welcome you to share a message, sing a song, tell a joke, bring our beautiful outdoor in for the seniors or make them laugh with a video of your pets playing!
Upcoming Events: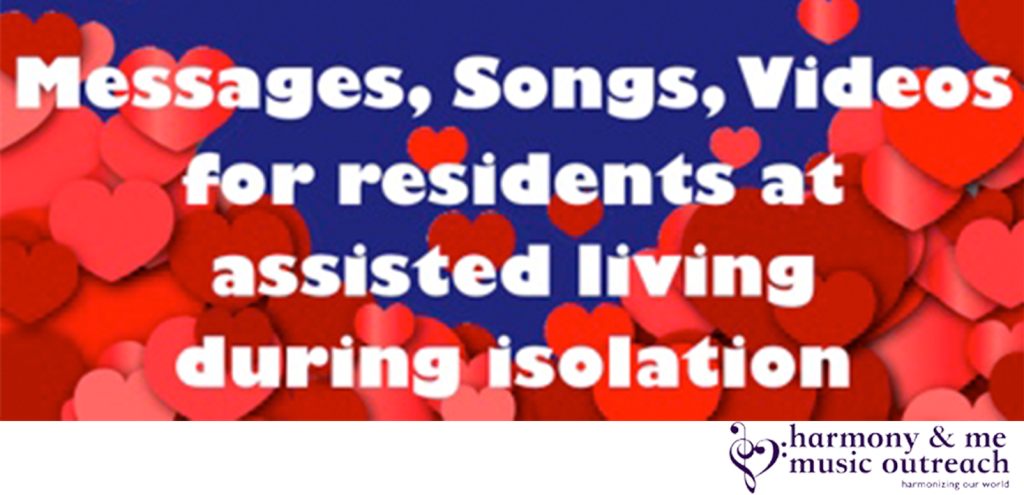 2022 – February Care-a-Grams & Gramps
Come join us make February a bit more special by your messages! Audio or Video Messages to Seniors in Brookings. Songs / Messages / Jokes / Performances (music, play, dance) video or photos of: Nature scenes, animals playing. Upload your own content, OR Come See us on February 5th at our Ribbon Cutting Ceremony!
When: Saturday. Febrary 5th, 2022 – 11:00 am to 1:00 pm Where: 15671 HWY 101 S, Brookings, OR
Check out these past messages!